Animation
Real-time Animated Courses
Learning + Visualizing + Real-time Connectivity.
VISION
Computer Science & Maths
We aim to create an animated online academy for college and school subjects which will be available to all.
We started our journey with computer science concepts.
focus
Why ?
We focus more on 'why.' Because 'why' will give you the purpose. Without 'Why,' 'What' and 'How' will be meaningless.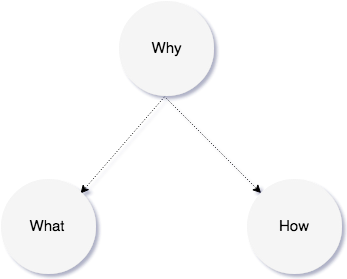 LEARNING
Learning is Fun & Beautiful.
Fun - We will connect concepts with real-life events.
Beautiful - Our video courses are fully animated so that you will fall in love with learning.
Approach
Our Course Plan
&nbsp Concepts
&nbsp Applications
&nbsp Pictorial Explanation
&nbsp Hands-on IDE
&nbsp Real Time Connectivity