focus
Why ?
We focus more on 'why.' Because 'why' will give you the purpose. Without 'Why,' 'What' and 'How' will be meaningless.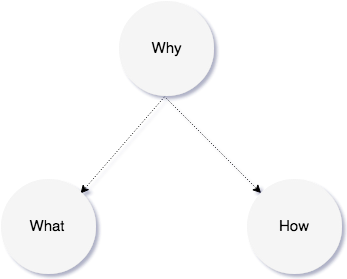 VISION
Computer Science & Maths
We aim to create an online academy for computer science and maths which will be available to all.
We started our journey with computer science concepts.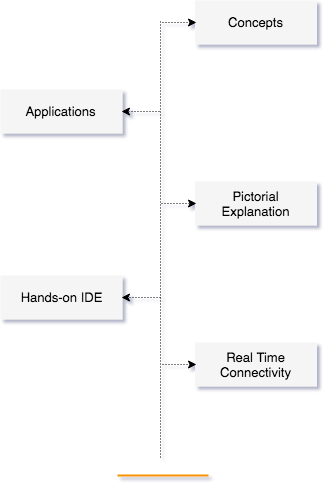 Approach
Our Course Plan
&nbsp Concepts
&nbsp Applications
&nbsp Pictorial Explanation
&nbsp Hands-on IDE
&nbsp Real Time Connectivity